How to Homeschool Your Kids Successfully?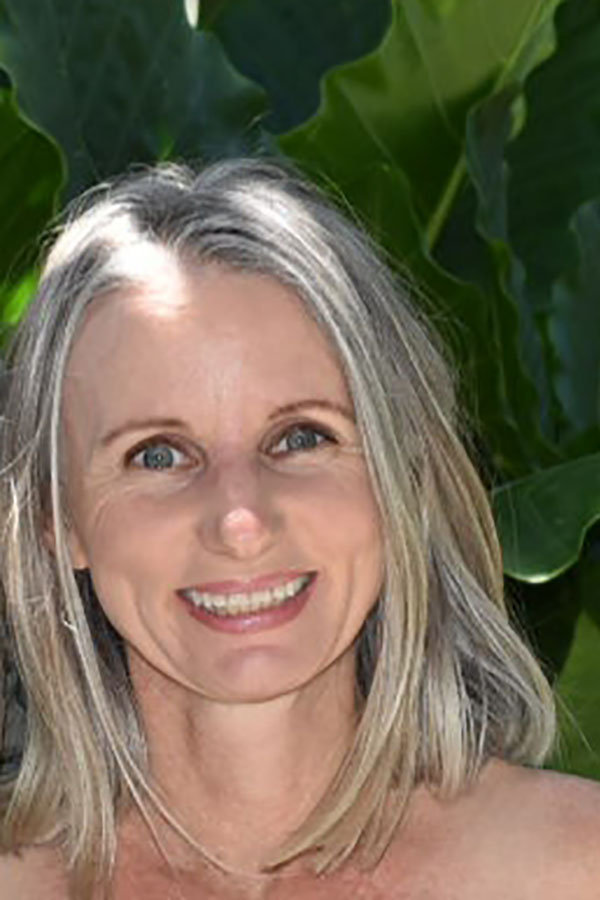 As a homeschool mum people often presume I live life as some type of "Hippy" or that I must be completely insane to want to live 24/7 with my kids and teach them at home instead of sending them to school.
Nothing is farther from the truth. I chose this path consciously for myself, our children and our lifestyle.
I have educated my daughters as  a proud homeschool mum for nearly 20 years. I have also been married to a very patient and understanding man for over 30 years. I have combined my roles as wife, mother and home tutor  with running our household as well as managing a small business from home, and travel, lots of travel.
Ok, now that I read this out loud, perhaps just a teeny weeny bit insane !
However, I have ZERO regrets. The only thing I would say is that I wish I had access to all the resources that are available today to help me during the early stages of homeschooling.
But…all the trials and tribulations of home education have certainly come with rewards.  Well earnt rewards through consistent effort and self motivation. I am a proud homeschool mum that can quietly brag about her amazing kids.
So here is my bragging rights…..
Our oldest daughter is currently completing her Masters Degree in Clinical Psychology and our youngest (there is an 8 year age gap) has entered her second year at University studying Veterinary Science.
Both Girls were homeschooled for a majority of their school life. Hence why my homeschool years spanned for so long !
I think this can give me a little credibility and speaks volumes for the amazing educational journey that homeschooling can bring.
So if you want to learn  how to do this from someone who has actually done it… Twice, I will show you HOW.
I do not claim to be an expert , nor am I a qualified teacher but I am qualified to share all my experiences. From our humble beginnings of teaching from the kitchen table through to the advancements of  digital learning on the laptop.
I will happily share with you tips and tricks that will guide and support you along this daunting yet equally amazing home school journey
No Pay… but plenty of Pride ! 
What I've Learnt Over 20 years
 HOMESCHOOLING
No Pay but plenty of Perks, Pride and Problems
The How, What, When, Where and Why concerning the home school journey
There does seem to be a natural curiosity attributed to home schooling. All sorts of questions are asked and at the end of many conversations people often say that they or someone they know may be interested in this style of education. 
This website and my book book can help you and your family make an informed decision about this type of education and how to go about starting.
You will learn about planning, motivation, schedules and much much more. Best of all, it will provide you with the confidence, knowledge and resources to suit the type of lifestyle and education for your kids and family.
It can be achieved, all you need to know is HOW to do it !…
Homeschooling…No Pay but plenty of Pride !