With an overload of information on the internet we can search and find all the answers to any topics or questions that we can think of. However,  once we have  sifted through potentially dozens of websites for the precise information we are after, it becomes a problem to store that information for later use or reference and then remember which file or folder we put it in.
A hardcopy book or e-book is a valuable resource and an easy way to have immediate access to a particular subject. You can re use the information and refer back to it at anytime . It is also something tangible, that you actually own and can become part of a collection.
Free Consultation & Support
 Ursula is available for a free 30 min consultation to discuss all the concerns you may have or be experiencing about homeschooling. She has a wealth of knowledge and an extensive list of resources and support groups that may also be helpful. Contact her via the email address in the contacts to arrange an appointment.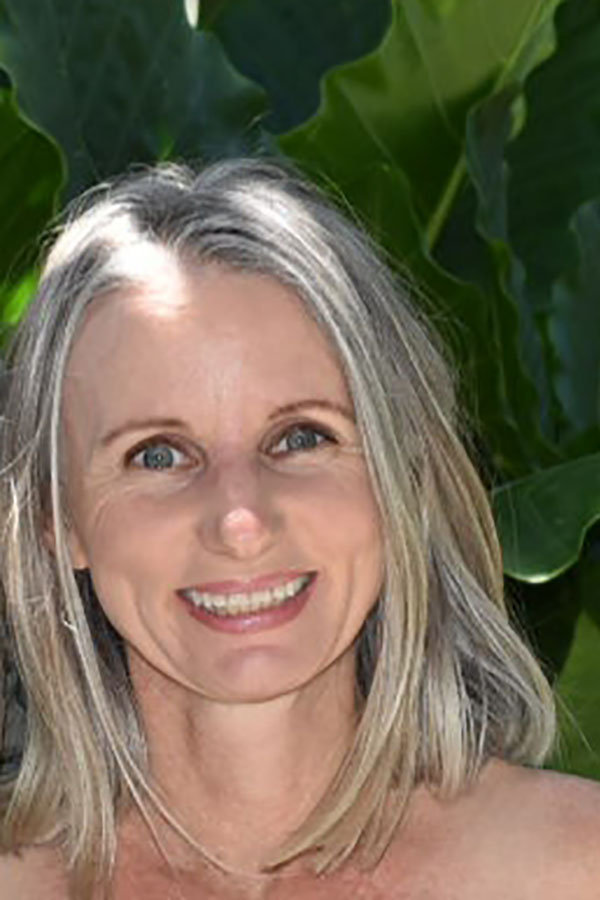 I've been educating my daughters as  a proud homeschool mum for nearly 20 years. I have also been married to a very patient man for 28 years and have combined all this with running our household as well as managing a small business from home.
Our oldest daughter is currently completing her PHD in Clinical Psychology and our youngest has entered her final senior years of High School. 
If you want to learn  how to do this from someone who has actually done it… Twice, I will show you HOW.
I do not claim to be an expert , nor am I a qualified teacher but I am qualified to share all my experiences. From our humble beginnings of teaching from the kitchen table through to the advancements of  digital learning on the laptop.
I will happily share with you tips and tricks that will guide and support you along this daunting yet equally amazing home school journey
No Pay… but plenty of Pride !