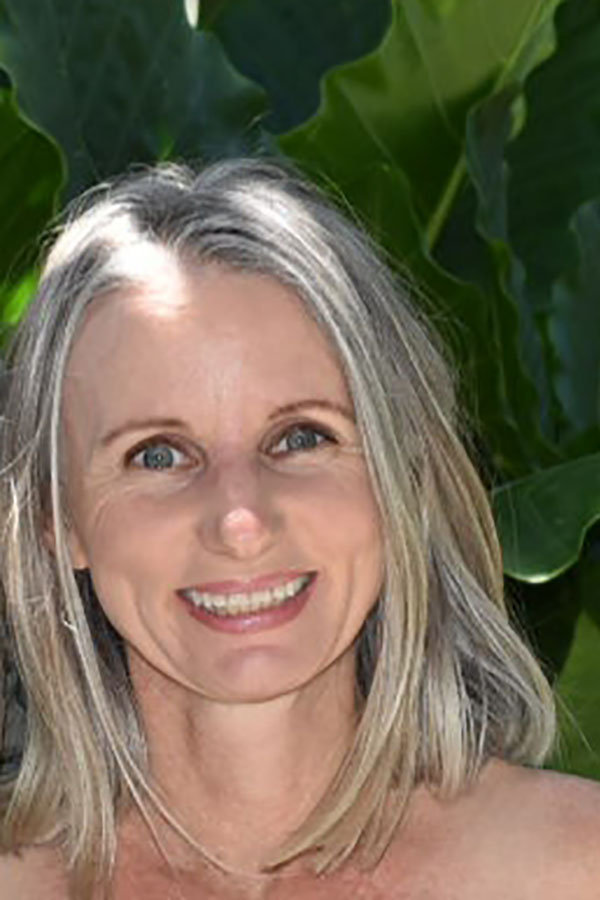 I've been educating my daughters as  a proud homeschool mum for nearly 20 years. I have also been married to a very patient man for 28 years and have combined all this with running our household as well as managing a small business from home.
Our oldest daughter is currently completing her PHD in Clinical Psychology and our youngest has entered her final senior years of High School. 
If you want to learn  how to do this from someone who has actually done it… Twice, I will show you HOW.
I do not claim to be an expert , nor am I a qualified teacher but I am qualified to share all my experiences. From our humble beginnings of teaching from the kitchen table through to the advancements of  digital learning on the laptop.
I will happily share with you tips and tricks that will guide and support you along this daunting yet equally amazing home school journey
No Pay… but plenty of Pride !