So you have decided that homeschooling your kids is the educational pathway and lifestyle that suits you and your family.
Now you wonder where to begin and how to do it. Here is some great supportive tips to lead you on your way. Always remember the more you know the further you go!
Homeschool Success Tips
1. Research Pathways
There are many different pathways of homeschooling and depending on the state you live in many different education requirements you need to meet.
Educate yourself to define the exact commitment level and style of homeschooling you want for yourself as the tutor and that of your child/kids.
2. Comfortable Environment
Creating a learning environment that is comfortable is far more important than where the space is located. It may be on the kitchen table or under an annex of the caravan, it should not matter. Provide a comfortable chair/cushion and have learning resources that are easily accessible.
Have a water bottle close by with some small healthy snacks to nibble on.( you don't get that comfort in a regular classroom) Sometimes even light music in the background is good. If our kids are comfortable it means less distraction for them and us !!
3. Be Specific
Be specific and create some achievable goals. One of the perks of homeschooling is the parent has the freedom to set lessons and curriculum that suits the learning pace of the child.
Therefore you have the ability to construct and help facilitate your child in reaching them. Set goals that are related to the individual interests of the child and their wellness.
Include goals that are educational and some goals that are physical. eg educational might be learning times tables and physical might be running 5 laps around the backyard.
Reaching and achieving goals is a great way to nurture your child's self-esteem. It also ensures progress and develops commitment.
4. Nurture Not Teach
One of the main reasons that kids enjoy homeschooling so much is because it does not follow the typical school routine. Homeschoolers have the opportunity for more freedom and flexibility in their daily life.
We don't want to mimic the classroom however learning does need to take place and kids do need a little lesson structure. So with that in mind DONT TEACH – instead encourage and observe.
Try not to instruct them on what and how to do something and certainly do not hover over them as teachers do. Allow them to follow their natural instincts to explore something first. If they are stuck or not progressing, ask them questions.
Observe their behaviour. Are they interested in the subject matter, do they seem distracted, or are they finishing fast? From these signals, you can usually find a solution to the problem ( toilet, hungry, not interested or speed up the learning pace)
Research does show that when kids are given the opportunity to choose how they learn and for how long it can actually increase motivation and increase attention span.
5. Be Aware
Yes, there are some pitfalls to homeschooling and we need to be aware of them and avoid them. Firstly we need to ensure that our kids are socialising with like-minded kids, maintaining social contacts and developing authentic friendships.
Secondly, too much freedom and flexibility can derail and distract us from achieving and setting goals. Thirdly, don't compare kids to each other and don't compare yourself to anyone either.
All of these apply to both kids and parents. And always remember you are doing the best you know-how.
Conclusion on 5 Steps To Homeschool Success
These little steps are provided to support you on your homeschool journey. Should you need further information on any of the steps above visit my weekly blogs or contact me via email and I will be happy to give share my experiences and provide support in any way I can.
With love and kindness
Ursula x
For a limited time – I'm offering massive discounts for any first-time purchase. Use code ( first20off ) at checkout.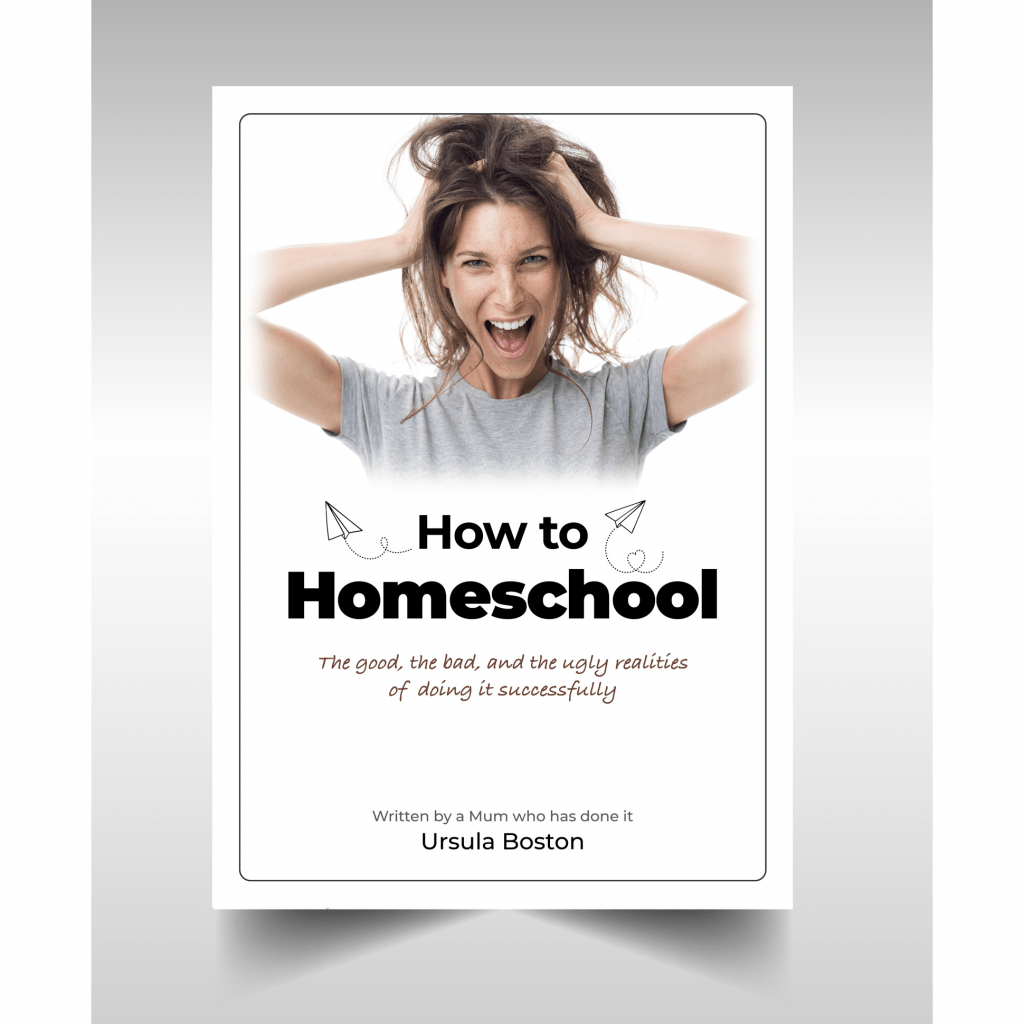 How to Homeschool – The Good the Bad and the Ugly Realities of Doing it Successfully
This is the book I wrote to my younger self about doing it successfully. Take it from someone who has been there.
It is everything I have learned from my 18 years as a full-time educator, mum, and housewife.
It is everything you need to get started.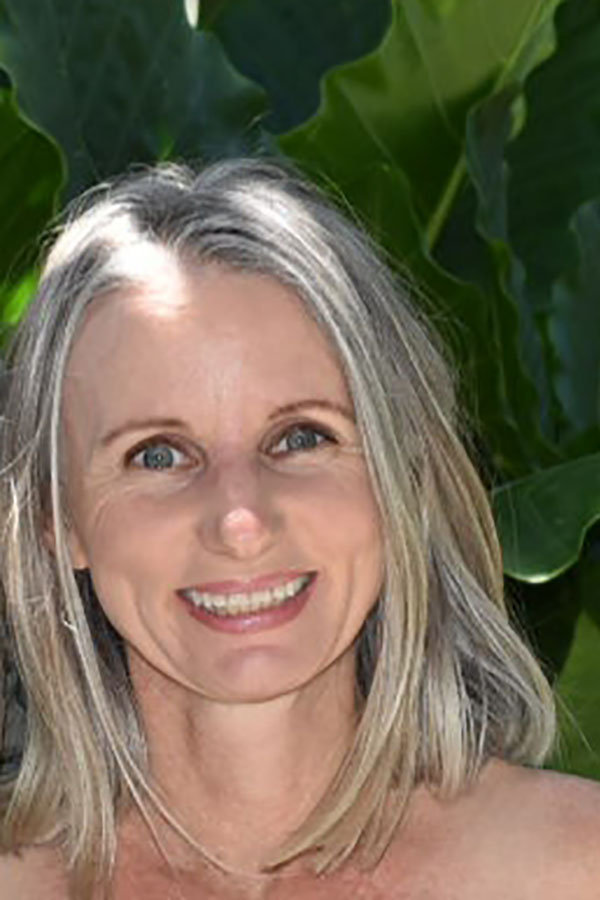 About The Author
My name is Ursula Boston. I've been educating my daughters as a proud homeschool mum for nearly 20 years. Alongside managing our household and small business from home.
If you want to learn how to do this from someone who has actually done it. Twice! I will show you HOW.