This is a simple question that should have a yes or no answer but unfortunately it is a little complex in the homeschool world. There are different rules in different countries.
Do Parents Get Paid to Homeschool in Australia?
Homeschooling is legal in every state and territory in Australia. Strict conditions do apply including a written application that must be submitted to the relevant state education department for approval.
Or alternatively your child/children must be enrolled in a School of Distance education program. The process and conditions can vary state to state depending on the type of curriculum that you desire for your child/children.
Now to answer that question…..Generally there is no specific financial assistance to those that choose to homeschool. A home tutor that is usually a parent is not classed as a carer therefore not eligible for a carers allowance unless the child has a disability.
However, there are exceptions and this is where payment can be beneficial for the child and/or the home tutor
How Much Do You Get Paid to Homeschool Your Child?
There are some exceptions in Australia where you can get some assistance with the cost of homeschool. Particularly in remote or isolated areas of Australia the State and Federal government will help with the cost's associated with distance education. This comes as 'assistance' through the isolated Children Scheme.
Assistance for Isolated Children Scheme for homeschooling
If your child/children are enrolled in a Distance education program and you meet the eligible criteria you may qualify for annual payments. These payments are federally & state funded and are paid at the beginning of each school term up to an amount of approx $4000.00pa. depending on eligibility under the Assistance for isolated Children Scheme.
Click this link for further info:
https://www.servicesaustralia.gov.au/individuals/services/centrelink/assistance-for-isolated-children-scheme/who-can-get-it
How to get paid to homeschool your child?
There are a number of ways to get paid to homeschool your kids. It's not a lot of money, but if you are in need of support, every little bit helps. A lot of the assistance on offer by the Australian Government is means tested. So if your partner has a high salary they you might not be eligible for the assistance.
Taxation Benefits Through ATO for Homeschooling
It's a good idea to check with the Australian Taxation Office or your Accountant to see if you or your child/children are eligible for any tax deductions or student study allowances. Most student allowances are for teens over the age of 15 and studying full time at high school or other education.
You may be able to claim for stationary, office supplies and internet, depending on personal income circumstances.
Child Dental Benefits Scheme for Homeschooled Students
This scheme covers students from age 5 to 17 years of age for dental service costs. The benefit is up to $1000.oo per student (child) over 2 years and includes services for
Check-ups
X-rays
Cleaning
Fillings
Extractions
For further information head to this link:
https://www.servicesaustralia.gov.au/individuals/services/medicare/child-dental-benefits-schedule
How much does homeschooling cost?
It is estimated that approximately $200 per child per year is spent on homeschool supplies and resources. This would include such things as stationary, folders, books, worksheets. This however does not include the cost for internet and data usage, laptop or computer, computer programs or downloads.
Nor does it cover costs for setting up a suitable study space with desk, chair, shelving and other items. It also does not include costs associated with extra curricular activities or social engagements.
What can I save $$$ ?
no uniform costs
tuckshop/canteen money
school fees
time
So what is the real cost?…..Depending on your lifestyle and budget this cost can be minimal or extravagant. What I will say is that no matter the cost the benefits and impact that the homeschool lifestyle will have on your child/children and family will be Priceless.
And in addition you will never have to iron a school uniform ever again…Win-Win situation for you and the kids !!
No pay but plenty of perks
Written with love & kindness
Ursula
For a limited time – I'm offering massive discounts for any first time purchase. Use code ( first20off ) at checkout.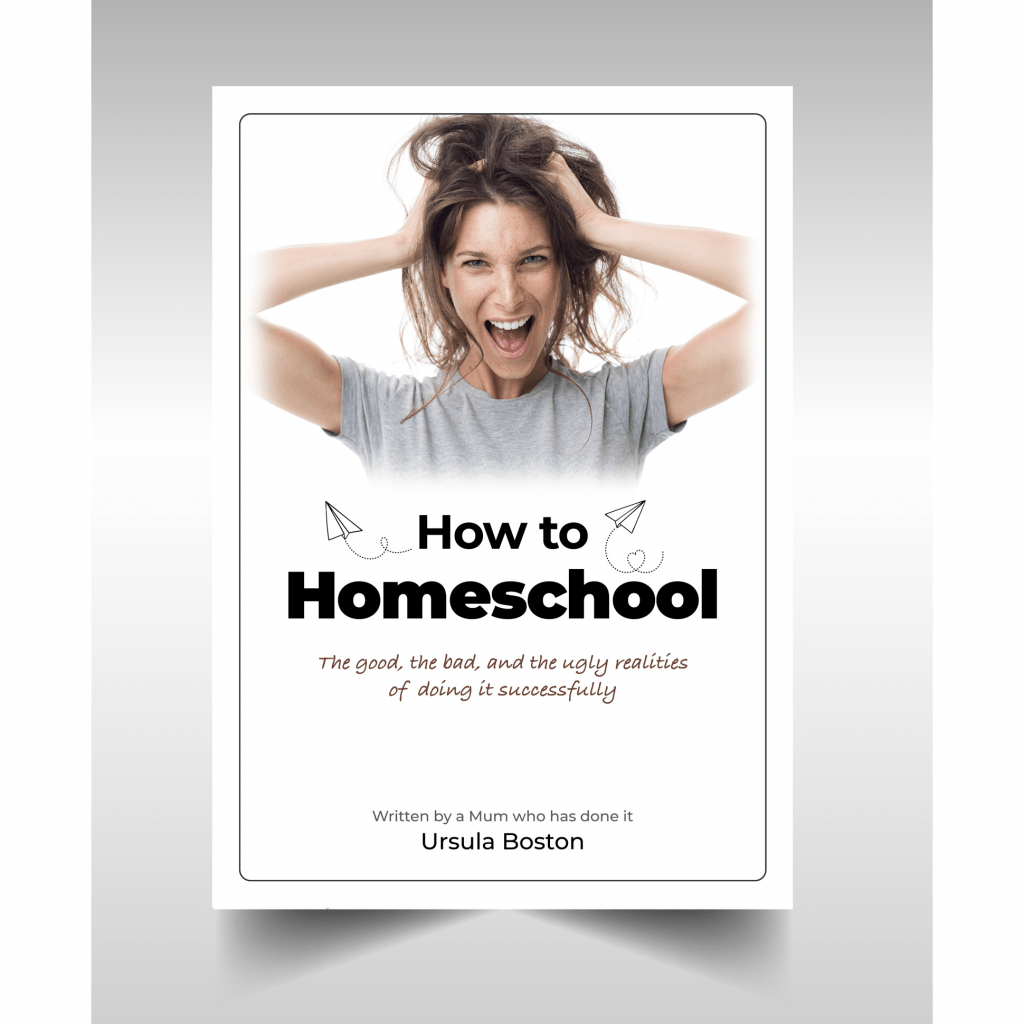 How to Homeschool – The Good the Bad and the Ugly Realities of Doing it Successfully
This is the book I wrote my younger self about doing it successfully. Take it from some one who has been there.
It is everything I have learnt from my 18 years as a full time educator, mum and housewife.
It is everything you need to get started.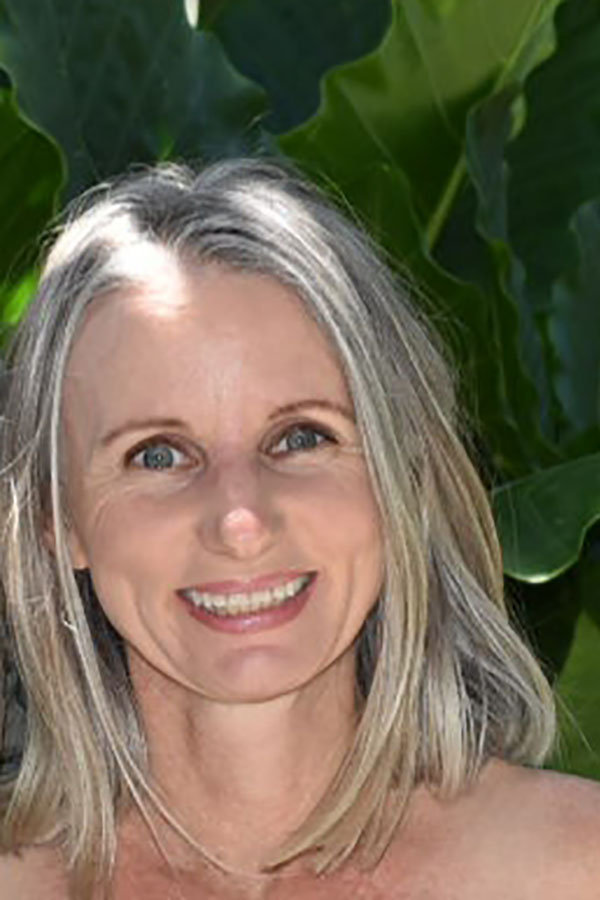 About The Author
My name is Ursula Boston. I've been educating my daughters as a proud homeschool mum for nearly 20 years. Alongside managing our household and small business from home.
If you want to learn how to do this from someone who has actually done it. Twice! I will show you HOW.