Homeschooling was once only for children living in remote areas with no traditional school nearby to attend. In today's modern society it is a popular choice for parents who want and prefer to teach their children in a home environment. This type of education gives freedoms and choices that traditional education does not cater to.
This type of education has been around for a long time and as the years go by, particularly post – covid it is becoming an increasingly popular way to educate.
Its certainly becoming more mainstream.
Should homeschool be one word?
There is a lot of debate surrounding the topic of homeschooling. Some people feel that it should be one word, while others believe that it is two words.
There are pros and cons to both arguments. First, the homeschooling community was generally divided on the issue, with many people using both terms homeschool and home school.
However, over time the majority have come to prefer homeschooling as one word.
That being said, there are some drawbacks to using homeschool as one word.
One argument is that it can be seen as a compound word, and therefore should be two words.
Another concern is that it might be less formal than home school, and some people feel that homeschooling is a serious matter that deserves a more formal name.
At the end of the day, it is up to each individual to decide whether they want to use homeschool as one word or two.
There is no right or wrong answer, and ultimately it comes down to personal preference.
Whichever way you choose to spell it, homeschooling is a great way to educate your children!
What is Homeschooling?
Homeschooling is a type of educational system where children are educated at home by their parents or a tutor instead of attending a public or private school. Homeschooling has been around for centuries, but it has become increasingly popular in recent years.
There are also a number of drawbacks that come with homeschooling, such as the lack of social interaction and the extra work that it requires from parents. However, many parents feel that these drawbacks are outweighed by the benefits of homeschooling.
If you're considering homeschooling your children, it's important to do your research and make sure that it's the right decision for you and your family.
How do you use homeschool in a sentence?
There are many ways to use homeschool in a sentence. Here are a few examples:
They homeschooled for three years and enjoyed the experience.
I plan to homeschool my children.
Homeschooling can be a great way to provide children with a customized education.
Some parents choose to homeschool their kids because they want them to have a religious education.
Others believe that homeschooling gives their children a better education than public schools.
Some kids are homeschooled because their parents want them to be able to focus on their interests and talents.
Homeschooling can also be a good option for kids who have special needs or who learn differently than other kids.
What is the difference between homeschool and Unschool?
Unschooling is a child-led educational approach where the child learns through their natural curiosity, interests, and needs.
Parents offer resources and guidance but do not direct the learning process. Homeschooling is a more structured form of education where parents choose a curriculum and typically follow it closely.
There is more flexibility with homeschooling than with unschooling, but parents still play a larger role in directing the learning.
There are numerous ways to say homeschool outside of the literal definition of the word. Some parents choose to educate their children at home through unschooling, a child-led educational approach.
Others may use a more structured curriculum, such as Charlotte Mason Homeschooling or Classical Education.
Still, others may focus on unit studies or eclectic approaches.
Conclusion
Regardless if you use one word or two, to spell homeschool – is still an excellent way to educate your children.
It is important that you do your research to figure out what type of education system would work best for your family and child.
For a limited time – I'm offering massive discounts for any first-time purchase. Use code ( first20off ) at checkout.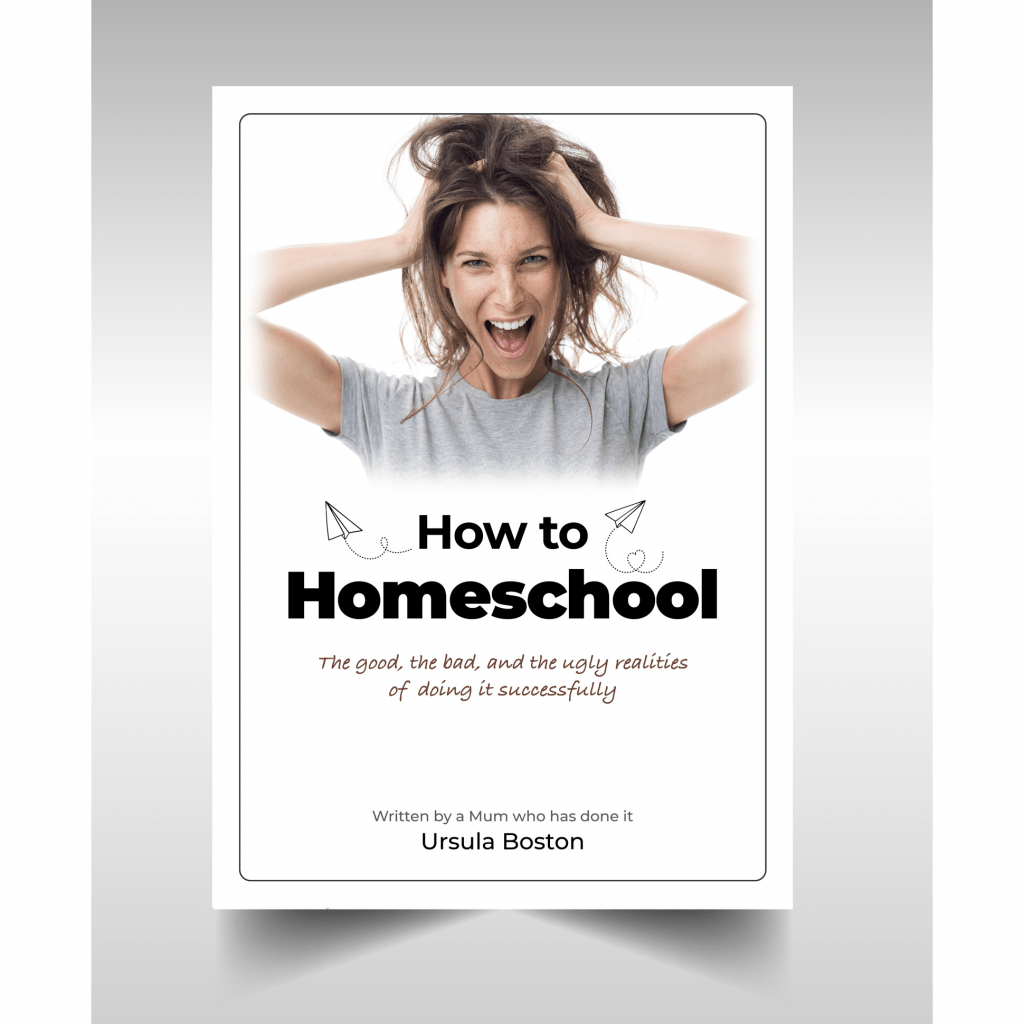 How to Homeschool – The Good the Bad and the Ugly Realities of Doing it Successfully
This is the book I wrote to my younger self about doing it successfully. Take it from someone who has been there.
It is everything I have learned from my 18 years as a full-time educator, mum, and housewife.
It is everything you need to get started.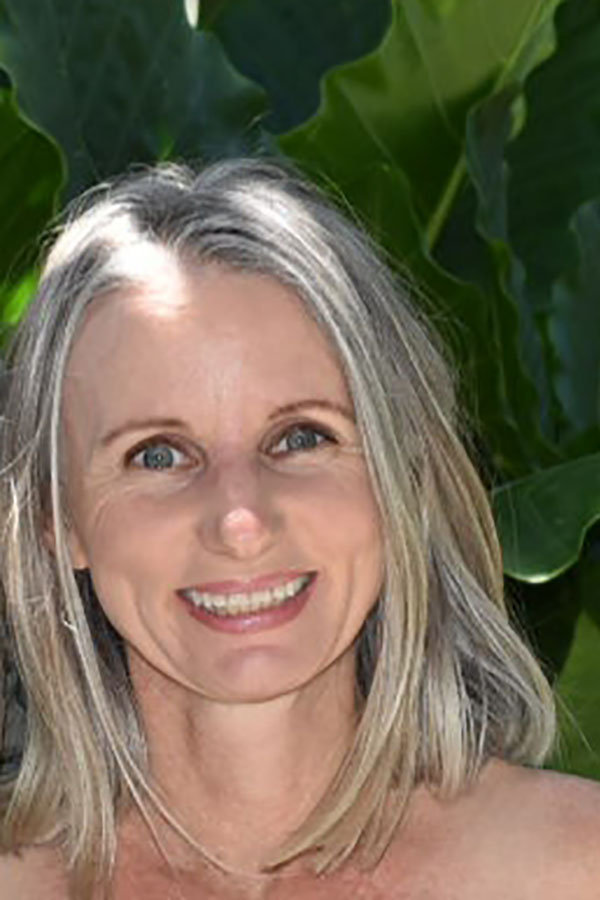 About The Author
My name is Ursula Boston. I've been educating my daughters as a proud homeschool mum for nearly 20 years. Alongside managing our household and small business from home.
If you want to learn how to do this from someone who has actually done it. Twice! I will show you HOW.