All kids need to be educated in Australia. It's a government legal requirement.
Every child from the age of 6 through to 16 years of age needs to be enrolled in a school or alternatively registered and approved to be homeschooled in the state in which they live.
Homeschooling Laws in Australia
To qualify for homeschooling you have to register your child for homeschool and then follow a state education department 'approved' curriculum.
During the school year, you will also be required to follow reporting guidelines as set out by the department of education in your state.
You cannot register to be homeschooled if you are living permanently overseas.
The parent that will be the predominant home educator/tutor is the person that needs to register each individual child that is to be homeschooled.
Why Homeschool Your Child In Australia?
The reasons why families decide to homeschool is varied. Sometimes lifestyle factors or a child with special needs or simply dissatisfaction with traditional education.
In Australia, there are approximately 20 000+ students registered. This does not include the thousands that are enrolled in Distance education Schools.
I believe it does not really matter the reasons why. However, it's essential that you are aware of the legal, moral and ethical obligations that you will be responsible for as a home educator.
How To Start Homeschooling In Australia?
A decision needs to be made about what type of homeschooling experience you and your family want to have.
This means you start by choosing the curriculum to follow for the coming school year. Read our post about Homeschooling and the Australian Curriculum.
1. Choose Which Curriculum To Follow
There are 2 main options that you can choose.
#1 Designed Curriculum
Following a specifically designed curriculum either by Distance Education (Online) or by a regulated private course (eg Montessori or religious curriculum)
#2 Autonomous Curriculum
Autonomous learning by creating and implementing your own curriculum for your children that requires authorisation and approval by your State Education Department.
Once a decision has been made it is important that enrolment in the school is approved. (option # 1) or an application and approval are sought if you chose autonomous learning (option # 2)
2. Seek The Information For Your State
You can seek further information about this that directly relates to your state or Territory by searching online through the following links.
3. Understanding Your Responsibilities
In addition to this, you will have other responsibilities as a parent/home tutor including:
You will be responsible for providing a comfortable and supportive learning environment for your child/kids
You will be required to provide access to resources and learning materials
You will be responsible for supervising, monitoring and assessing your child/kids and academic progress reporting to authorities
What Qualifications Do You Need to Homeschool In Australia?
Legally speaking you do not have to be qualified to homeschool your child in Australia. Many parents think they need training and need to be an expert to homeschool their children.
You certainly don't need any formal University qualifications, but you will need to know how to read and write equivalent to a year 10 junior high school level. Very few parents think they can naturally homeschool successfully.
Learn More: What Qualifications Do You Need To Homeschool Your Child?
Words of advice: Homeschooling in Australia
Just like the familiar saying " Knowledge is power" this really is essential if you want to undertake the immense task of homeschooling.
The more information and resources that you are armed with, hopefully, the more prepared and more memorable your experience will be.
Homeschooling is a huge responsibility, however, it does give you the freedom and flexibility to live a life in a way that you choose and educate your children in a way that directly compliments that way of life.
Yes, we may have legal obligations related to homeschooling that is dependent on our place of residence. However, we can all agree that no matter what part of the world we live in our primary concern is the health, happiness and well-being of our children.
Homeschooling – No Pay but plenty of Pride !!
With love and kindness on your homeschool journey
Ursula x
For a limited time – I'm offering massive discounts for any first-time purchase. Use code ( first20off ) at checkout.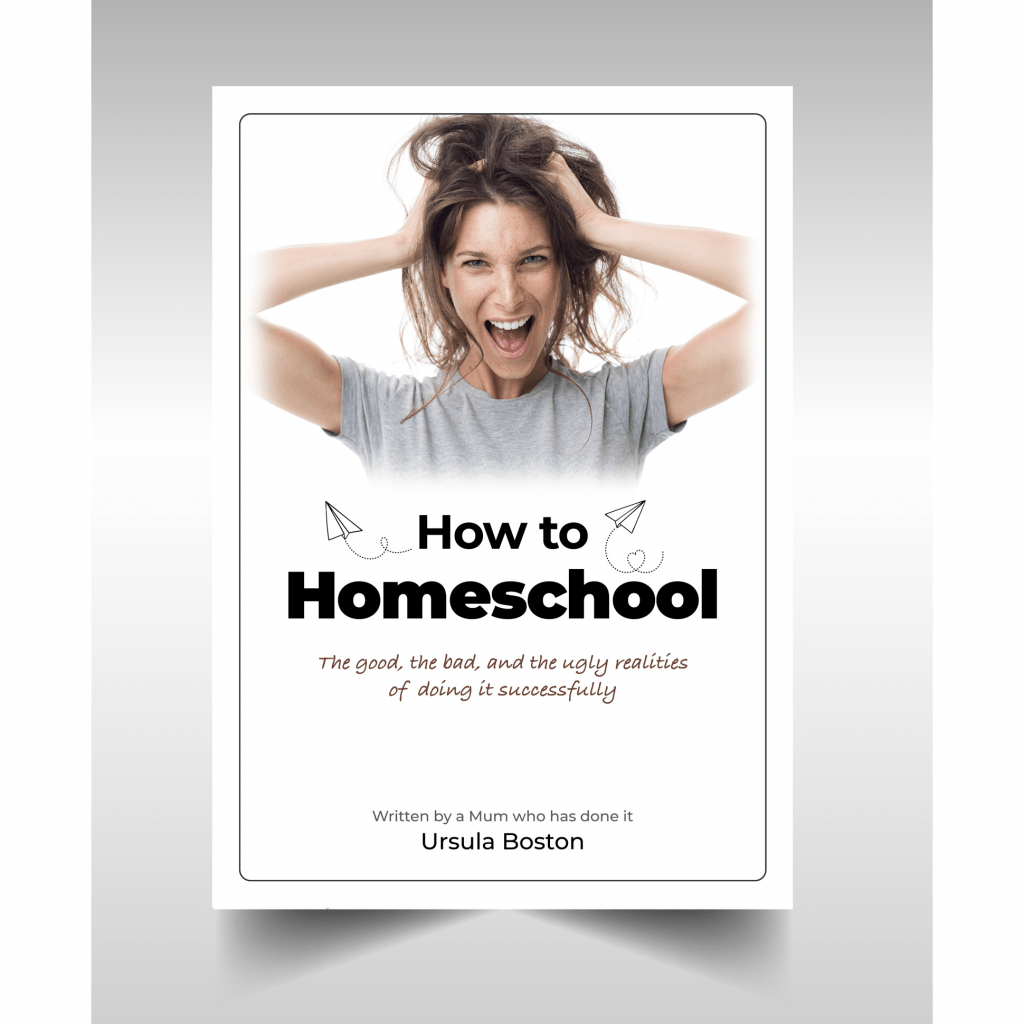 How to Homeschool – The Good the Bad and the Ugly Realities of Doing it Successfully
This is the book I wrote to my younger self about doing it successfully. Take it from someone who has been there.
It is everything I have learned from my 18 years as a full-time educator, mum, and housewife.
It is everything you need to get started.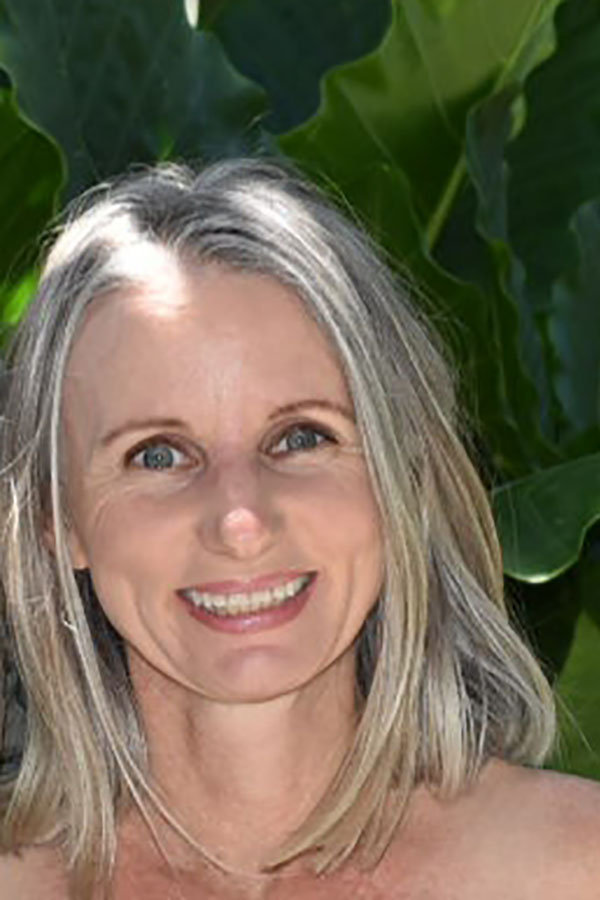 About The Author
My name is Ursula Boston. I've been educating my daughters as a proud homeschool mum for nearly 20 years. Alongside managing our household and small business from home.
If you want to learn how to do this from someone who has actually done it. Twice! I will show you HOW.