What are the learning options for homeschooling and can we choose the curriculum we teach our children?
These are common questions with complex answers. So let me help you…When we research homeschooling on Google we are presented with so many different options that it can become a little overwhelming and daunting if you're starting out.
I would suggest thinking of it simply as two predominant categories of home-schooling in Australia:
#1. The mandatory curriculum set by a state education department ( Australian Distance Education )
#2. The curriculum for subject content and learning is presented to the state education department for approval (not mandatory in some Australian states but recommended)
Let's talk about each one in turn.
#1. Mandatory Curriculum
Distance Educational Program that follows a mandatory State or Territory Curriculum.
Basic principles are:
A Distance Education Program involves enrolment into a specific school program.
The parent is accountable to the school and the school has a program that requires the following.
Certain subjects are mandatory and then in senior years, additional subjects can be selected.
A Care teacher is allocated for every student and they are enrolled on a specific grade and class just like in a regular school.
Weekly subject lessons are conducted via an online lesson through a computer collaboration with a teacher and all the other students in that class. It is a virtual classroom environment in which students and teachers can interact in real-time similar to that of a zoom meeting.
Weekly work rate calendars are set for each subject that provide detailed deadline dates for work submissions, assignments and exams. These are provided for a complete semester so both the student and home tutor(parent) are given ample time to organise and manage their time accordingly.
Exams and results are recorded for year levels and report cards are provided for student progress each term.
My personal homeschool experience is based predominantly on this way of educating my girls. It followed the state educational requirements and also allowed me to collaborate with care teachers.
I describe this way as setting up a mini-school in your home with all the textbooks and resources supplied. The parent is the predominant teacher (tutor). It is simple and allows flexibility, but is restrictive in the content of subjects that are taught.
This brings me to the principles of the Australian educational curriculum :
The core fundamentals of the Australian Educational Curriculum (AEC) is designed to help children develop knowledge, skill and understanding of eight key learning subjects: English, math, science, humanities, health and physical education, art, technologies and language.
In each subject, content descriptions specify what the student will learn, and achievement standards that describe the depth of understanding knowledge and skill in that specific learning area. It also has an expected level of learning for a year level or block of years
However, even following the AEC there is ample room for flexibility and still one on one learning that I appreciated greatly. The home tutor is more like a supervisor, as they have the support of actual teachers.
The way in which my children were taught was a little different to the traditional school way. I took it upon myself to research different philosophies of homeschooling. I took wise advice from the likes of Charlotte Mason and also Rudolph Steiner.
Do yourself a favour and research these amazing educational Gurus.
Armed with this great advice it gave me the confidence I needed and it also enhanced our moral and ethical values that complimented our family as a whole.
In contrast, a parent can choose to set their own curriculum for their child(ren)
Option #2 Your Approved Curriculum
This is a little more complex as you get to decide in principle, what you would like your child(ren) to learn about and the pace that they learn.
Over the years I have met many parents that have chosen this specific pathway. I have learnt a few wise words of wisdom from them that I will share with you.
Connect with other homeschoolers- Go online and find homeschool clubs in your area or forums that you can connect with and share advice and information.
When starting out follow a basic curriculum that is provided by others. This will get you underway and then you can start tailoring to your own needs.
Resist the temptation to purchase extravagant resources and books. If you are buying a new purchase from an Educational supplier and not from a newsagent. Online suppliers have a vast range to choose from and prices that are economical.
Check out www.australiancurriculum.edu.au it may be helpful in providing some guidelines.
Become a member of https://www.hea.edu.au/ a great go-to for support, resources and guidance
The amount of information that is available is endless, the hardest task is sorting out the most relevant and important.
Hopefully, I have given you a little better understanding of the homeschool ways and it makes your choices a little easier. for you and your family.
With love and kindness
Ursula x
For a limited time – I'm offering massive discounts for any first-time purchase. Use code ( first20off ) at checkout.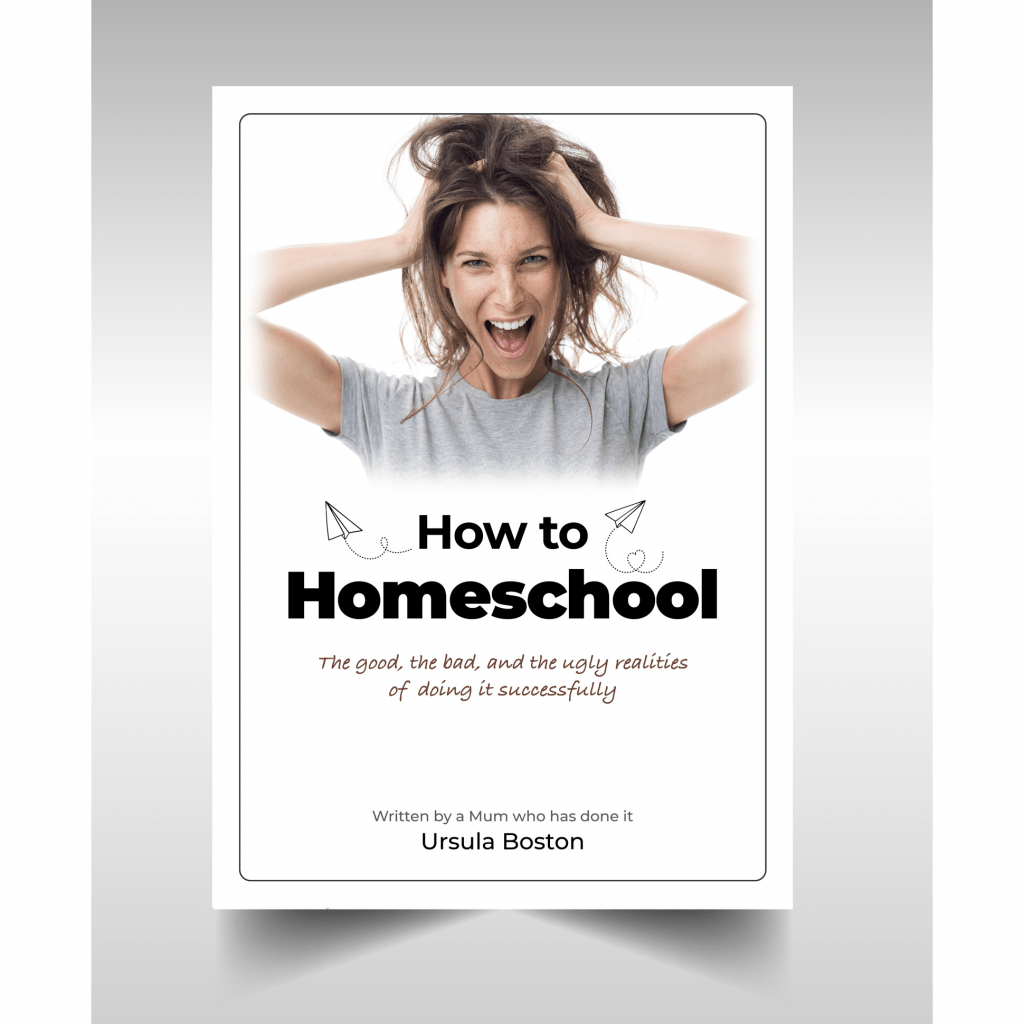 How to Homeschool – The Good the Bad and the Ugly Realities of Doing it Successfully
This is the book I wrote to my younger self about doing it successfully. Take it from someone who has been there.
It is everything I have learned from my 18 years as a full-time educator, mum, and housewife.
It is everything you need to get started.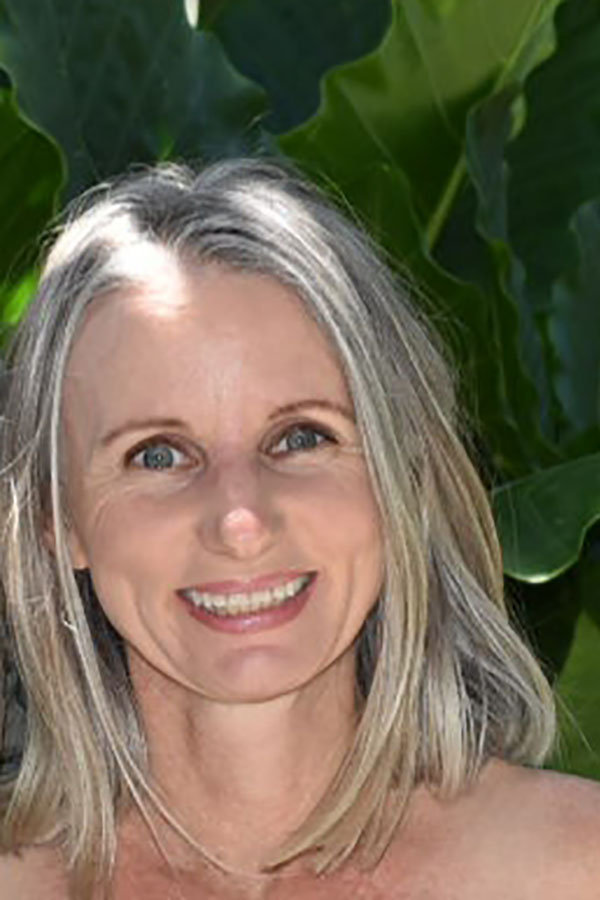 About The Author
My name is Ursula Boston. I've been educating my daughters as a proud homeschool mum for nearly 20 years. Alongside managing our household and small business from home.
If you want to learn how to do this from someone who has actually done it. Twice! I will show you HOW.