Those of us that are Homeschool Mums, know the chaos of life, schooling and kids. I am a homeschool Mum as well as a wife, daughter, sister, aunty and granny. I wear many hats in a day however underneath them all I am still Ursh…ME.
And for those that know Ursh understand the unconventional, creative, quirky and truthfully candid person I can be. I hope the blogs that I write and the information that I provide are helpful and informative, but I also want to be able to have a laugh and make fun of life and myself.
So with that in mind" Mums Magic Juice" What is it ?… I hear you ask.
Call it whatever you want, coffee, tea, herbal tea, sparkles, bubbles, rose', champers, martini, vodka…they all contain ingredients that can help us get through the chaos and into the calm. And as you know our daily lives are full and exhausting even on our best days.
From the moment we wake to the minute our unwashed hair hits the pillow at night we have stuff to do. Lots and lots of mundane stuff…, washing, vacuuming, cleaning, planning, writing, listening, advising, negotiating, driving, cooking, kissing, cuddling and hopefully showering if we have the energy after doing all that stuff.
My morning routine consists of making my bed and then I put the kettle on to make a nice cup of my magic juice… Earl Grey Tea.
I do this in the dark, I dare not switch lights on. I need complete household silence for at least 20 minutes with only the subtle tranquillity of natures music, as I sit comfortably on my patio chair with my cup full of magic juice in hand. Only after this first magic juice can I function calmly and enter the chaos that is my day.
Sometimes the magic juice is needed a few times a day. And more often than not the magic juice gets a little stronger each time. Especially when the noise escalates and my patience begins to wear thin. I start with magic juice in a cup and then it magically ends up in a glass…or two by the end of the night.
I don't know about you, but I do believe that we need to give ourselves permission to take a little breather….aka a few sips of our preferred magic juice. This allows us to quietly transition our minds ( and yelling voice) from chaos to calm once again. Our body and spirit appreciate it, especially when we demand that it function at such a high velocity constantly.
And rest assured the kids will appreciate it when we have our nice" inside voice" on and we are showing off a pretty smile instead of gnarly fangs.
So if you want to be Calm Mummy…find your own magic juice and take the time to just sit and enjoy it for a few minutes…a few times a day.
Now go and find your Magic Mum juice… and ENJOY !!
With Love and Kindness
Ursula xo
And on a serious note, never drive under the influence of alcohol.
For a limited time – I'm offering massive discounts for any first-time purchase. Use code ( first20off ) at checkout.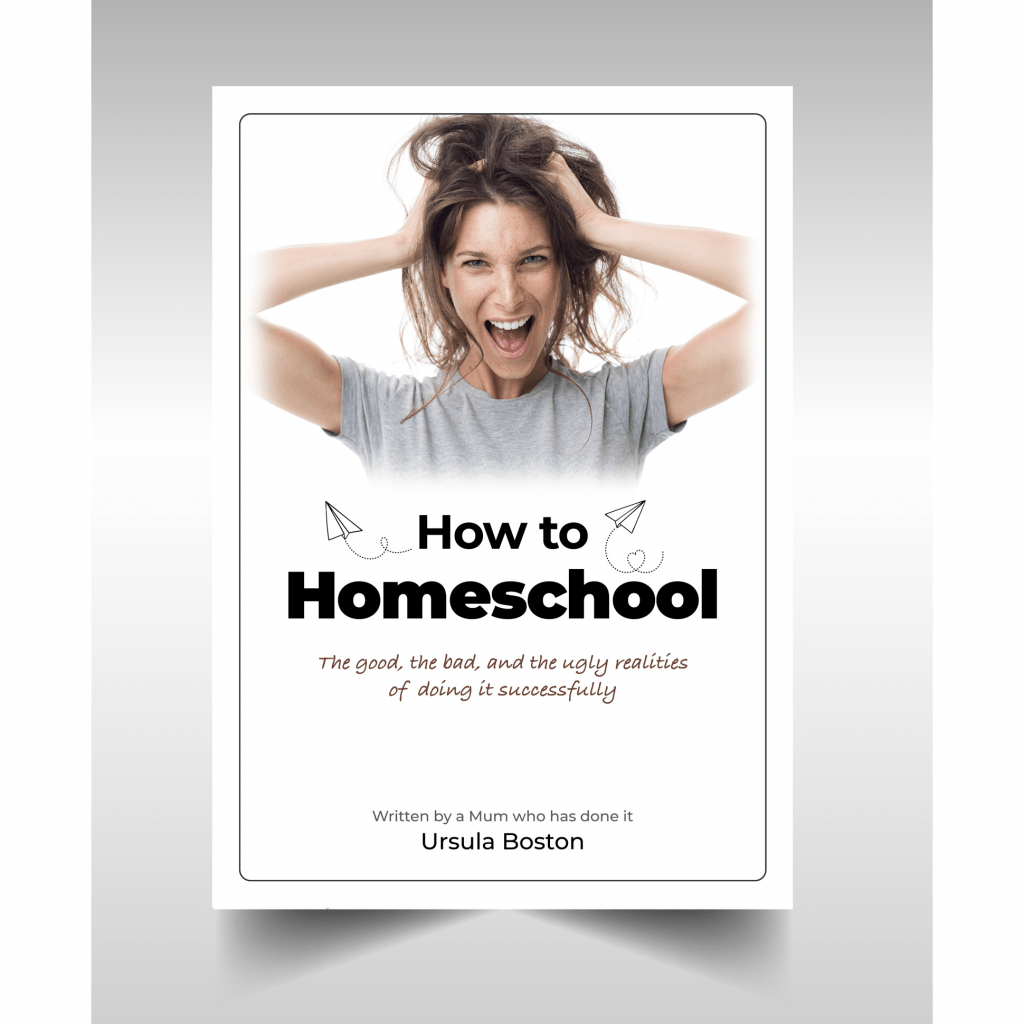 How to Homeschool – The Good the Bad and the Ugly Realities of Doing it Successfully
This is the book I wrote to my younger self about doing it successfully. Take it from someone who has been there.
It is everything I have learned from my 18 years as a full-time educator, mum, and housewife.
It is everything you need to get started.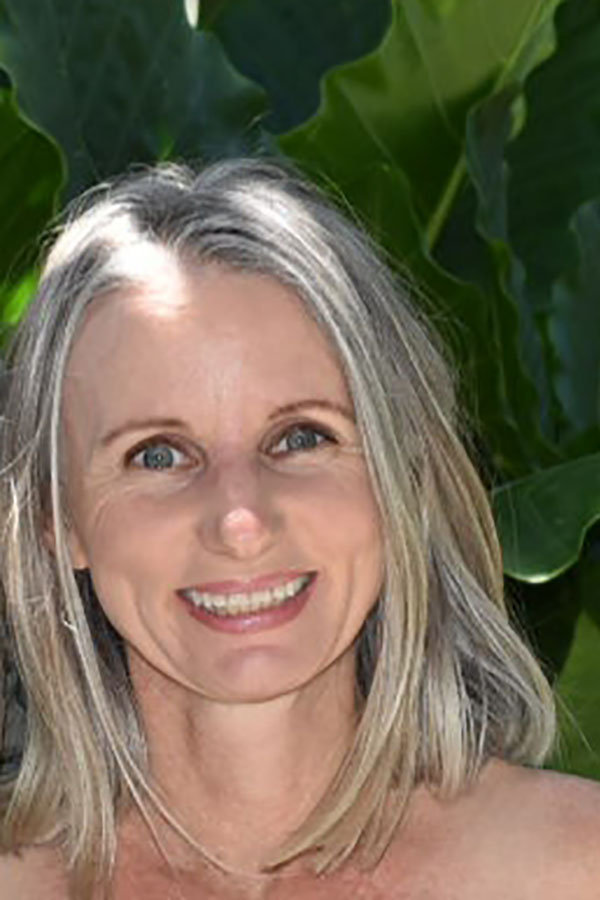 About The Author
My name is Ursula Boston. I've been educating my daughters as a proud homeschool mum for nearly 20 years. Alongside managing our household and small business from home.
If you want to learn how to do this from someone who has actually done it. Twice! I will show you HOW.