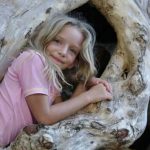 Sometimes when the nagging negatives become a little overwhelming or when tensions are running high, it may be a good idea just to stop.
Put down the pencils, close the books and do something else for a while.
De-Stress then come back and Re-asses.
Here are a few suggestions that may help.
| | |
| --- | --- |
| FOR THE KIDS | FOR THE PARENT |
| | |
| Play outside | Be outdoors |
| Read a book | Read a book or magazine |
| Draw | Do a crossword |
| Bake cupcakes or biscuits | Exercise |
| Ride a bike | Go for a walk |
| Make some artwork | Have a Cuppa |
| Exercise | Bake a cake |
| Play dress-ups | Paint your nails |
| Make a herb garden | Clean out the pantry or fridge |
| Do a puzzle | Create some artwork |
| Play cards | Call a friend |
| Play with a pet | Take some photographs |
With Love and Kindness
Ursula x
For a limited time – I'm offering massive discounts for any first-time purchase. Use code ( first20off ) at checkout.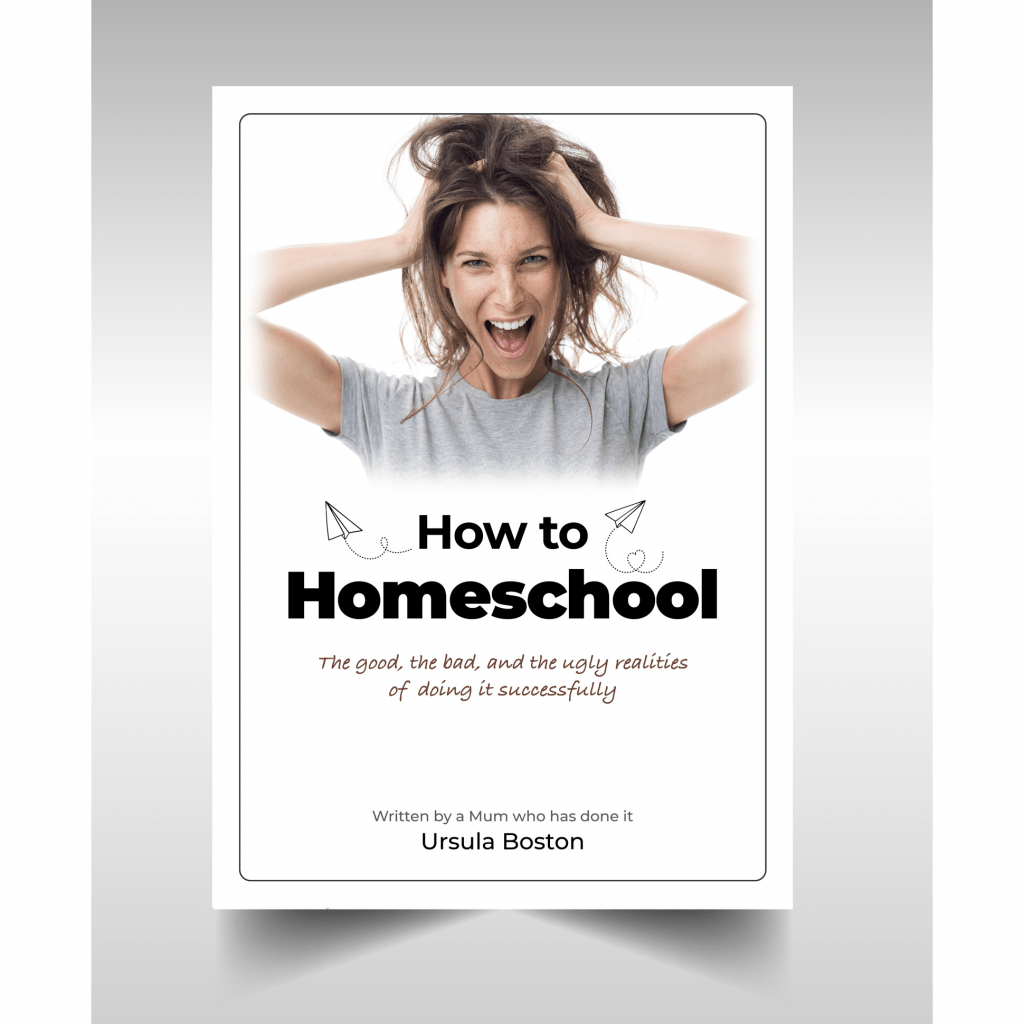 How to Homeschool – The Good the Bad and the Ugly Realities of Doing it Successfully
This is the book I wrote to my younger self about doing it successfully. Take it from someone who has been there.
It is everything I have learned from my 18 years as a full-time educator, mum, and housewife.
It is everything you need to get started.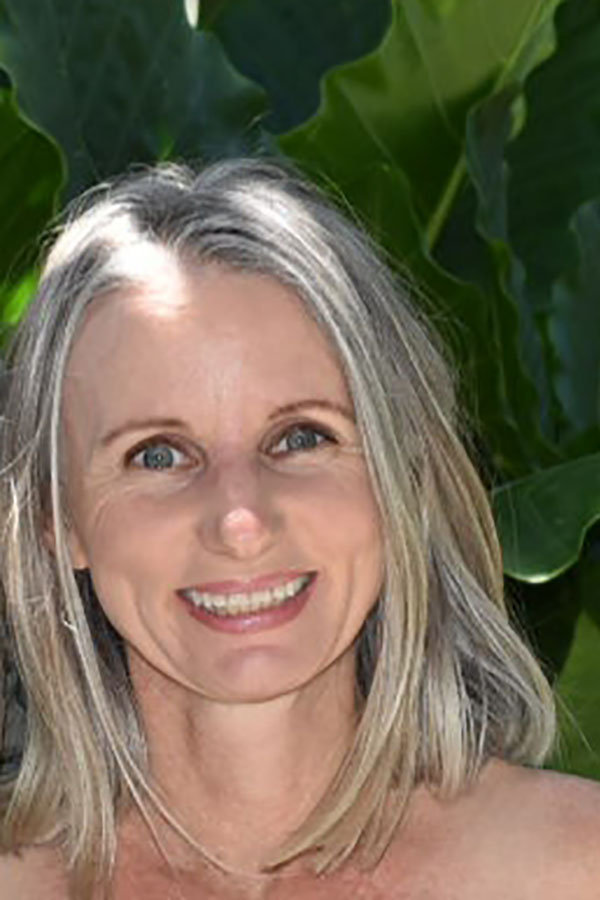 About The Author
My name is Ursula Boston. I've been educating my daughters as a proud homeschool mum for nearly 20 years. Alongside managing our household and small business from home.
If you want to learn how to do this from someone who has actually done it. Twice! I will show you HOW.