Homeschooling and private schooling are two popular alternatives to traditional public school systems. But which one is best for your child?
The answer depends on several factors, including the educational needs of your child and the resources available in your area. The main considerations are; cost, curriculum, socialization, friendship opportunities, flexibility, and learning environment.
Read on so that you can make an informed decision about what's best for your family and the lifestyle you want to lead.
Remembering that homeschooling is a lifestyle and learning choice whereas private and public schooling is an educational choice.
The Basic Differences
One of the differences between homeschooling and private schooling is the cost factor
Homeschooling often costs significantly less than private school tuition, as parents don't have to pay for tuition fees, school supplies, uniforms, or transportation.
However a home school student will need a home tutor, and this is usually Mum, who will do this for free and will not earn an income from this.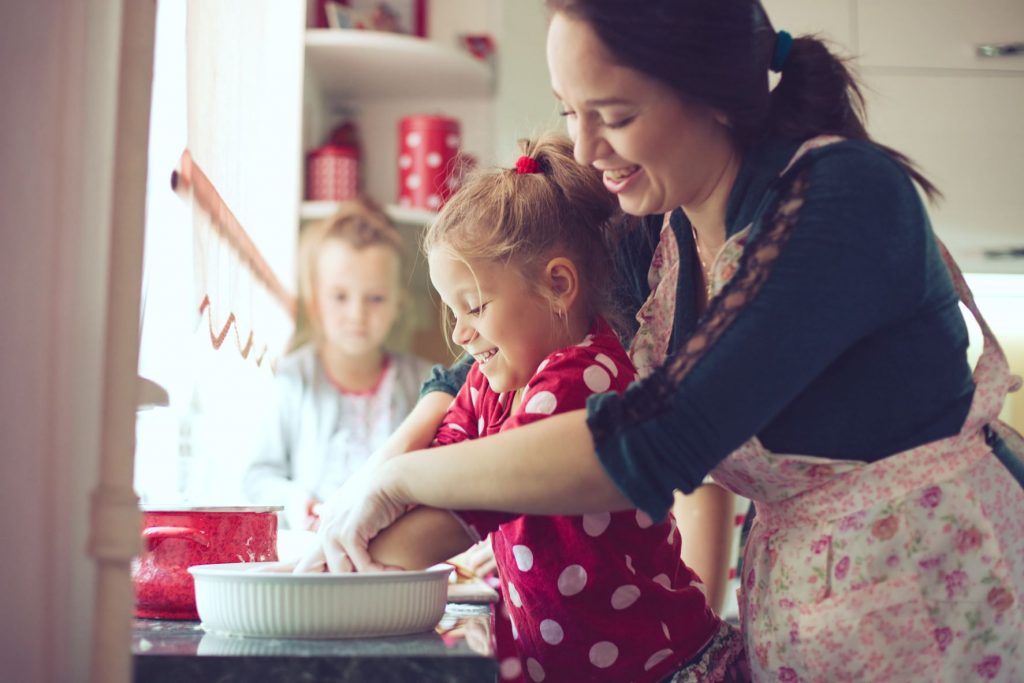 As the cost of homeschooling is certainly not free and can quickly add up to hundreds of dollars when homeschoolers need specialized materials and other resources.
However, this cost is minimal compared to the exorbitant costs that some private school charge per year.
Private schools and their costs can vary substantially between schools depending on factors such as location, prestige, class sizes, and specialized types of education and subject matter.
Some have higher tuition fees that often include additional resources such as laptops and extracurricular activities such as excursions and school camps. So be mindful of this when comparing between schools.
Some Private schools offer some financial relief with scholarships and financial aid for students who qualify. This pathway can sometimes be extremely difficult as it comes with lots of paperwork and time spent gathering information requirements.
Regardless of educational preference, one of the most important factors to consider is the quality of the curriculum and the presentation of the learning environment that your child will be surrounded by.
Academic benefits
Homeschooling and private schooling both offer a range of academic benefits to students.
Both pathways should have access to a well-rounded, comprehensive education that meets the individual needs of the child/student. A place where they are nurtured and treated respectfully.
Firstly, is important to remember that not all education and learning are covered by textbooks and blackboards in a classroom. Children learn by just living and learning life skills that they see, hear, and experience in everyday life.
Those that they spend the most time with a day will be the role model that they will learn the most. This includes teachers, other students, friends, parents, and siblings.
Think about the influences you want your child/student to be around.
As a homeschool parent myself, I believe that all students need a nurturing and safe environment to learn in. Somewhere they are free to express themselves without fear and learn with a style that encourages natural curiosity.
As the Homeschool curriculums are usually tailored by the parents it provides flexibility and freedom for the individual child/student.
On the other hand, private schools often have more structured curriculums set by the school. This includes monitoring performance and academic achievement and also a major emphasis on testing.
Private schools often want to encourage enrolments from families and students that are high achievers. This maintains a high student academic performance level and ensures a solid reputation for the school.
Making these big decisions about our children's education and future requires lots of thought and consideration.
It's important to investigate each option carefully and make sure that it provides quality education for your childs needs
In addition, Home-schooling can provide parents with complete control over their child's education and allow them to tailor it according to their individual needs and interests.
Choices of where the learning will take place ( indoors or outdoors, locations) Choice of topics in subjects and book reading, length of time spent on each daily subject, and most importantly the level of distraction in the learning environment.
Whereas, Private schools offer students access to general subjects but also a variety of specialized programs and resources. The learning environment is often strict, flexibility for individual learning styles is rigid and performance/ achievements come with high expectations.
Home-schooling allows parents to customize their curriculum and teaching methods according to the needs of their children. Parents can select appropriate materials, adjust lesson plans, and provide individualized instruction that is tailored to each student's learning style and capabilities.
Home-schooled students also benefit from shorter class times and more one-on-one attention from their parents. This can lead to a deeper understanding of the material and a more meaningful education overall.
In comparison, Private schools offer students access to resources that may not be available in public or home-school settings.
Privates may offer smaller class sizes, allowing for more personal instruction and attention for each student than in regular public schools. This is usually due to parental expectations.
They do not want to be paying thousands of dollars for a classroom jam-packed with 30+ students and 1 teacher.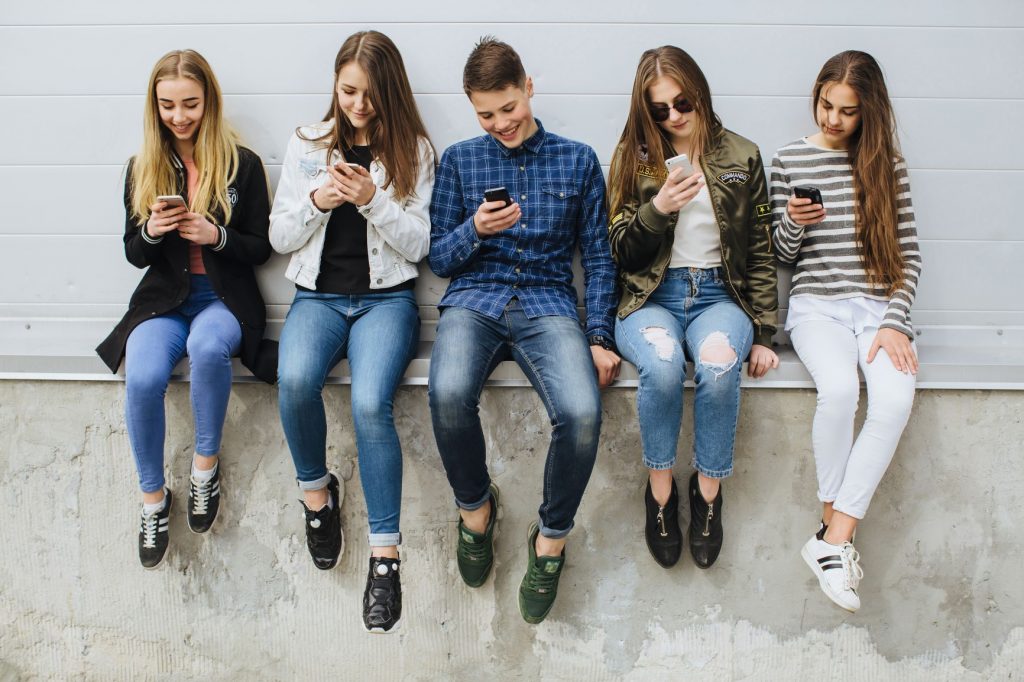 Another significant positive of Private education is that it can provide networking opportunities within the school community. This can be an advantage when it comes to preparing for college, references, and pathways to pursuing other aspirations.
In conclusion, both home-schooling and private schooling offers a range of academic benefits for students. It's important to discuss the pros and cons within your family and with your children individually.
This is specifically important if the student is entering more senior years of schooling and wants to enter College or University.
Finally
When evaluating homeschooling versus private schooling, there are many factors to consider including cost, curriculum, socialization opportunities, teaching qualifications, and flexibility.
I urge parents to research each option thoroughly in order to make an educated decision about what's best for their family. Ultimately, both homeschooling and private schooling can provide a quality education that nurtures students' academic, social, and emotional growth.
The right educational path will depend on the individual needs of each family and the lifestyle they wish to pursue.
No matter which option you choose, it's important to stay involved in your child's education and ensure that they are receiving the best possible educational experience.
Ultimately we want them to learn valuable life skills and learn in a safe and stress-free environment that nurtures their learning style and individual personality.
With love and kindness
Ursula x
For a limited time – I'm offering massive discounts for any first-time purchase. Use code ( first20off ) at checkout.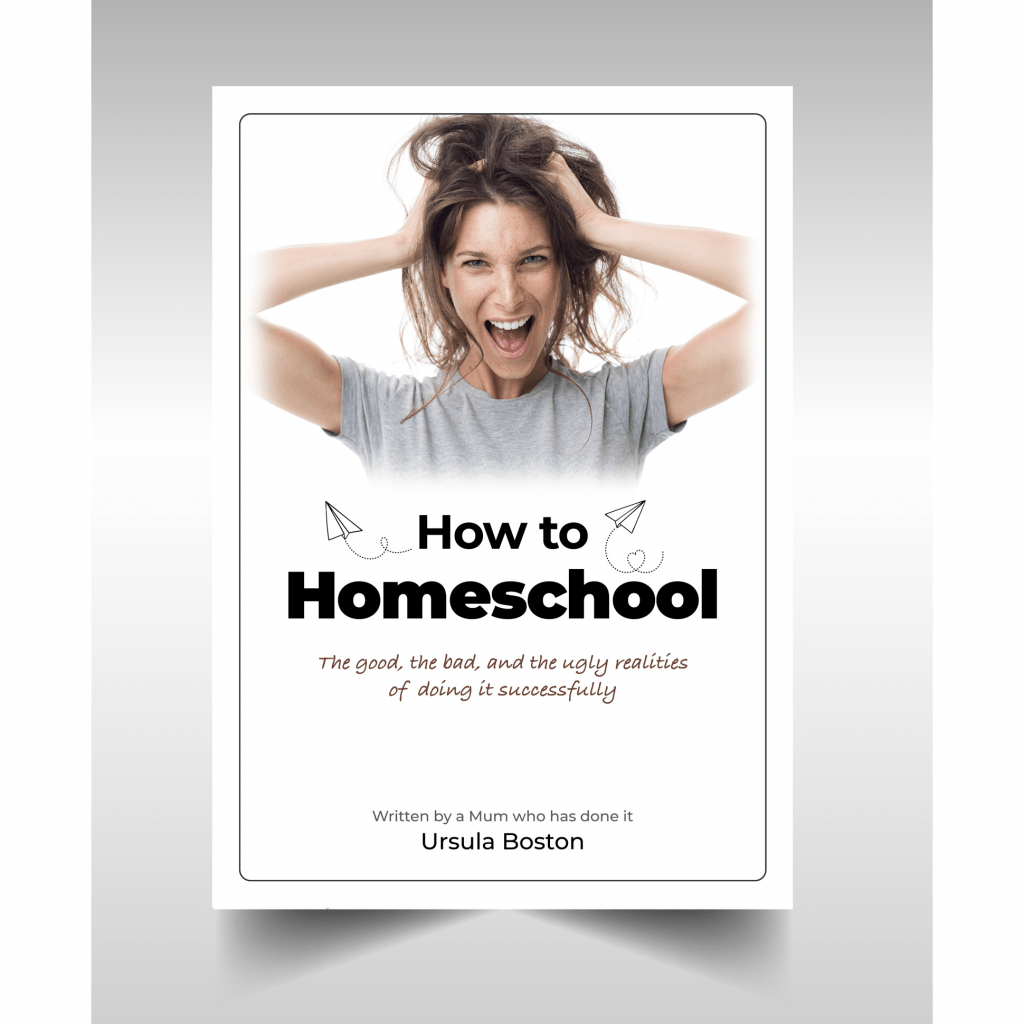 How to Homeschool – The Good the Bad and the Ugly Realities of Doing it Successfully
This is the book I wrote to my younger self about doing it successfully. Take it from someone who has been there.
It is everything I have learned from my 18 years as a full-time educator, mum, and housewife.
It is everything you need to get started.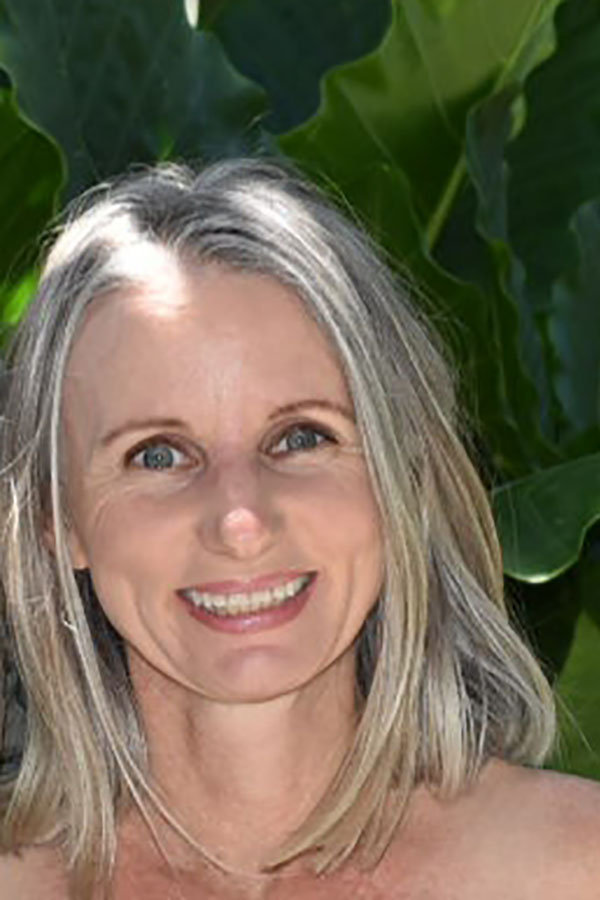 About The Author
My name is Ursula Boston. I've been educating my daughters as a proud homeschool mum for nearly 20 years. Alongside managing our household and small business from home.
If you want to learn how to do this from someone who has actually done it. Twice! I will show you HOW.