Many parents are considering alternate ways to educate their children that diverts away from the traditional classroom setting. One of the joys of homeschooling is the freedoms you have on the way you chose to educate your child(ren).
This includes the ability to customize your child's education to suit their learning needs. Freedoms about what subjects and content you would like to teach them and how many hours a day or week you chose to instruct and supervise.
(Not to mention the relief of never having to wave your kids goodbye each morning with tears in your eyes as they board the school bus.)
However not all states in America are equal in their regulations about homeschooling and you will need to educate yourself on this.
Homeschooling Regulation in the US by State
So if you are considering homeschooling your child(ren) and you live in the US you will need to take into consideration all the applicable laws in your state.
Homeschooling is lawful in all 50 states, however some states have stricter Department of Education ( DOE) regulations than others.
The 4 types of home school options that you can undertake with your child(ren) include:
1.Homeschooling under the home school statute (common)
2. Home schooling with a Private Tutor
3. Enrolling in a satellite of a religious day school (common)
4. Enrolling in a satellite of an accredited day or boarding school
Once you have decided what type of homeschooling suits your family and lifestyle you will need to consider some further requirements and criteria. These may differ from state to state so it is important that you check specifically to your state DOE.
The criteria for these regulations is managed under the following seven guidelines:
1. Type of homeschool option (there are 4 as stated above)
2. Compulsory school age requirements
3. Notification of intent to homeschool (application to DOE)
4. Teacher Qualifications (if required)
5. State mandatory subjects
6. Assessment requirements
7. Immunisation requirements
Homeschool Friendly US States
In general terms, below is a list of States and the degree of regulation that may be applicable to homeschool. We start of with the most homeschool friendly states in the US.
States with very little regulation include:
Alaska
Michigan
Idaho
Texas
Missouri
Oklahoma
Iowa
Illinois
Indiana
The States with lower regulations include:
Georgia
Missisipi
Alabama
Wisconsin
California
Nevada
Wyoming
Montana
Kansas
States with Moderate regulations include:
Louisiana
Colorado
Florida
Virginia
North & South Carolina
Oregon
Washington
North & South Dakota
Minnesota
Ohio
New Hampshire
Maryland
Maine
Maryland
Vermont
States with High regulation include:
New York
Vermont
Massachusetts
Rhode Island
US States With Strict Home School Regulation
If you are homeschooling in a strict state like New York you will be required to abide by all of this criteria in order to gain permission by the Dept. of Education.
1. Submit a Notice of Intent
A parent or guardian is required to submit notice of intention to homeschool. This notice must be directed to the state or district Education Department superintendent by July 1 (the beginning of the school year) or within 14 days of establishing a homeschool program during the school year. This is a basic permission order to be able to homeschool your child / children.
2. Submit an Individualized Home Instruction Plan (IHIP)
Each school year, a parent must submit an IHIP by August 15 or within four weeks of the receipt of the IHIP form from the school district (whichever is later). The IHIP form requires you to submit your child's name, age, and grade level; a list of your syllabi, curriculum materials, textbooks, and a plan of instruction. This instruction would have dates for submission of quarterly reports and the name of whoever is giving the instruction.
This is a comprehensive plan and will require special attention with mandatory subject selection. ( Please check with your State DOE)
3. Subject and Attendance Requirements
A parent must maintain records of attendance each year demonstrating that the child/ children's attendance meets the "substantial equivalent" of 180 days per year. Attendance records are only required to be submitted to the school district upon request of the superintendent.
So its a good idea to keep a journal with day date time and subject studied.
In addition to the day requirement, homeschooled students are required to meet hourly attendance requirements: 900 hours of school per year in grades 1–6, and 990 hours of school per year in grades 7–12.
4. File Quarterly Reports
Reports must be submitted to the state/ district Education Department Superintendent each quarter. This report requires the number of hours of teaching instruction during each quarter, a description of the material and content covered in each subject, and a grade or narrative evaluation of each subject in the Home Instruction Plan.
This is where keeping a daily journal comes in handy.
5. Assessing Your Child Annually
An annual assessment may be required every year. In the lower grades from year 1–3, you can have your child take a standardized test or you can choose to submit a written narrative evaluation. In middle grade from years 4–8, standardized testing is required at least every other year, with the written narrative evaluation available as an option in the years you do not use a standardized testing option.
Standardized tests can be done at a local public school or at registered non public school. It can also be done in your home, or other location and supervised by a certified teacher or by another qualified person. A parent may supervise with consent from the Education Department Superintendent.
To demonstrate satisfactory education and year level progress, your child's overall score must be above the 33rd percentile, or the score must reflect one academic year of growth compared to a test taken the previous school year.
Most Important Things About Homeschooling Law in the US
In the US there is a vast difference in homeschooling laws surrounding the education of your children. However, in a basic summary the following applies to all :
Establishing the necessary applications and registrations regarding homeschooling in the applicable state.
Determining a suitable online homeschooling program and a curriculum suitable for both the student and the family.
Ensuring that any subjects prescribed by that state are covered in the curriculum.
Getting involved in the information exchange and support circle by contacting the associations and organizations in each state.
In addition some states with moderate to strict regulation may require that a homeschool student must undertake standardized testing in their residing district school. Usually grade 4,6,8,10 year levels.
Other states require that a minimum 900 hours of teaching instruction is required each year or minimum 180 days.
This does seem a lot of work for the parent and the student but it equates to approx. 4 hours of school tuition per day for 32 weeks.
If you are a "Road Schooler" and have the lifestyle and freedom to travel around the country. The law states that the student will follow the applicable regulations of the nominated 'parent' State in which their drivers license is valid in.
It is always a good idea to keep a daily journal of the subjects and times that your child(ren) are homeschooling. Should you be asked to verify your hours you will have a record to show proof of instruction.
Preparing for Standardized Testing
Many states require standardized testing during various grade stages in a childs educational development. This testing may begin as early as grade 2 and continue every second year thereafter.
So its important to prepare for theses benchmarks as you may need to alter your usual curriculum to cater for this and concentrate on one or two core subjects.
The most common areas of testing are: reading comprehension, punctuation, mathematics.
Tips for Testing
Its important for your child to understand the importance of the testing and why they are required. Understanding this significance may prepare them to adjust to the task required.
Sometimes the test is required to be held at a school or other institution. This sort of environment may not be familiar to your child so prepare them for what they may encounter ( unfamiliar faces, many other students, distractions, time limits) Teach them mindfulness of the present moment and breathing techniques. This may help reduce stress and anxiety.
Do some practice tests. Obtain tests online and familiarize yourself with the test structures and types of questions that may be covered in the test. Teach your child about the process of elimination for multiple choice questions. Eliminate incorrect answers first to focus on correct answer.
Last bit of Advice about Homeschooling
One of my favourite sayings is " knowledge brings power". This certainly applies to homeschooling. Its not really important Why you have chosen to homeschool but How do you homeschool. And to know how to homeschool we need to gain a bit of knowledge.
And to do this to the best of your ability and to give your child the best educational value, my advice is to do your research. Find out everything you can to help you make informed decisions. Ensure you research state regulations, select subject and content that best suit your childs interests. Understand your childs learning style and know how to plan and manage learning time.
No matter where in the world you live America, Australia or Europe we can all agree that we want the best that we can provide to our precious children. We may educate and parent differently however we are all bonded by the love we have for them.
With love and kindness
Ursula x
Please note that some of this information was taken from each state's DOE website page. We have found that some states have "laws" at the state level that are not enforced or are enforced differently at the local level. It is beneficial if you check with your state DOE to be certain of the mandatory requirements depending on the state you reside in.
For a limited time – I'm offering massive discounts for any first time purchase. Use code ( first20off ) at checkout.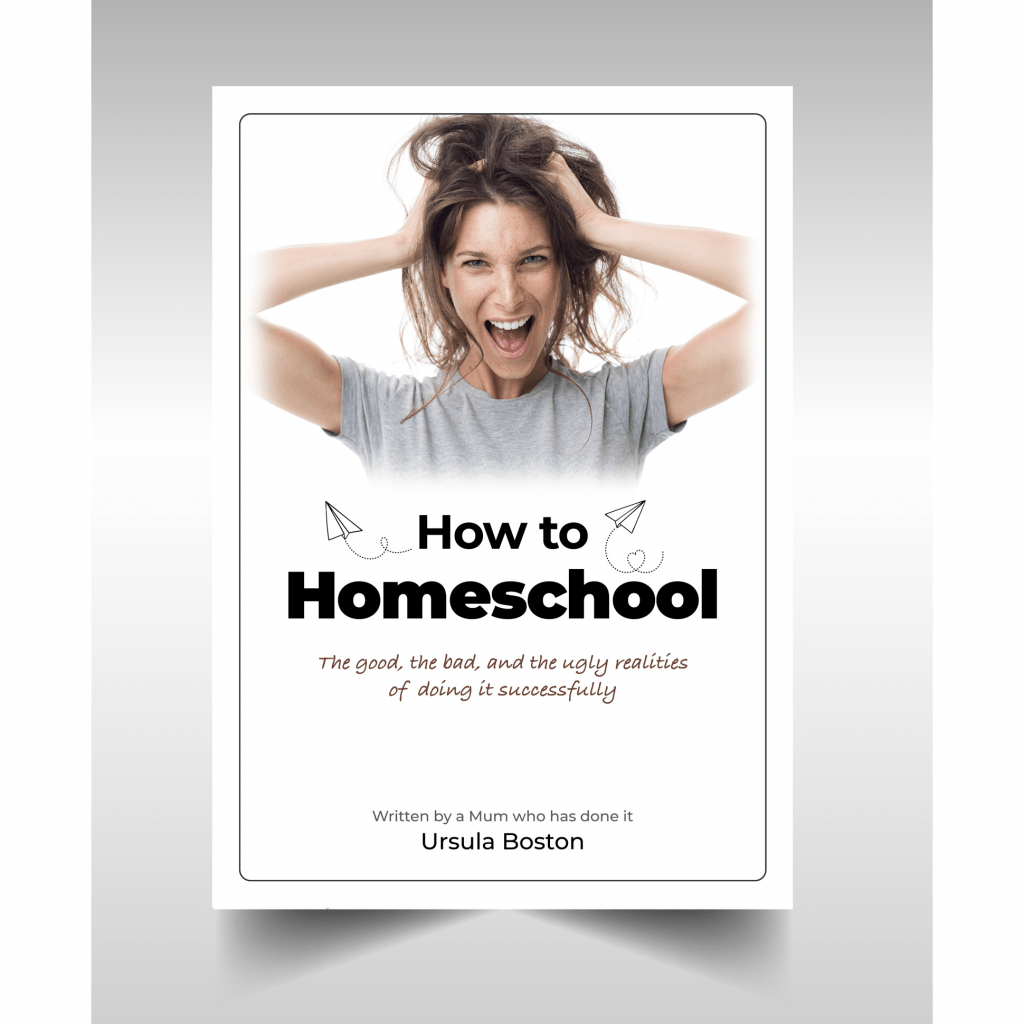 How to Homeschool – The Good the Bad and the Ugly Realities of Doing it Successfully
This is the book I wrote my younger self about doing it successfully. Take it from some one who has been there.
It is everything I have learnt from my 18 years as a full time educator, mum and housewife.
It is everything you need to get started.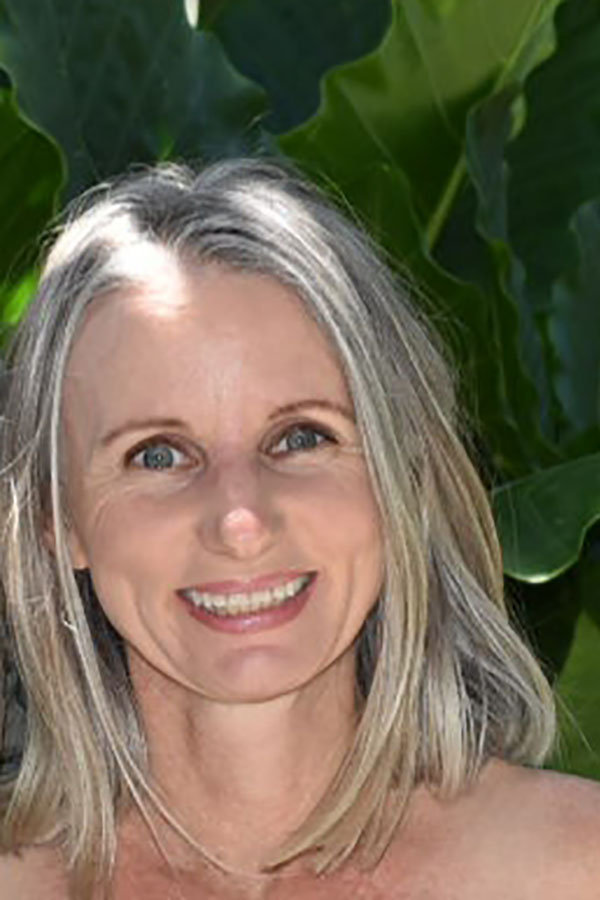 About The Author
My name is Ursula Boston. I've been educating my daughters as a proud homeschool mum for nearly 20 years. Alongside managing our household and small business from home.
If you want to learn how to do this from someone who has actually done it. Twice! I will show you HOW.