Homeschooling your children is not an easy path. It takes a lot of work and patience to get it right.
The first thing you need is to make sure you have the time for it. The reality is… that it is tough and with all that goes on in everyday life adding this to the list of Must Do's is difficult.
But you can do it and you can do it successfully !
So how do you go about homeschooling in Tennessee? This article explains the process step-by-step so that it's accessible for everyone!
About Schooling in Tennessee?
Tennessee requires that all children between the ages of 6 and 18 attend public, private, or homeschool. There are 3 different types of homeschooling OPTIONS:
Homeschooling through an independent or church related school
Homeschooling via catagory 3 Distance education
homeschooling with an intention to provide curriculum
For the many parents they maybe asking? How do I homeschool my child in Arizona?
How to Start Homeschooling in Tennessee?
Homeschooling in Tennessee can be difficult for parents because there's many steps that need to be taken before your child can be homeschooled.
The State Department of Education offers an easy step-by-step guide to make this process easier or you can get some great information and legal advice from HomeSchool Legal Defence Association
What a parent needs to do?
First: You will need to decide on the type of homeschooling and who will be the certified parent or gaurdian of the child to supervise educational needs.
You will need to file a notice of intent prior to the start of school year. This form will need to be completed and provided to the local public school system office.
You will need to get a certificate of registration from the Department of Education for verification and approval. You will also need to provide additional documentation of proof of immunisation or proof of medical exemption.
Secondly, if you are providing your own curriculum and not through any other educational pathway (option 1 or 2), you will need to provide yearly progress reports.
This is not required until the first year of homeschooling is complete but it should be done every year after that. This is required by law so that the parent/gaurdian is accountable for the curriculum taught in your homeschooling environment.
The State Department of Education offers a sample yearly curriculum report that you can use as a reference.
Thirdly, when it comes to homeschooling, the State Department of Education is not responsible for day-to-day operations of your child's education.
However there are some regulations that a parent must provide instruction for a minimum 4 hours a day for 180 days of a year ( for homeschooling option 1 & 2 ) Option 3 gives a little more flexibility however attendance records need to be maintained for all 3 options.
Steps for Registering Your Child in TN as a Homeschooler
After a notice of intention has been filed serious consideration needs to be made regarding curriculum, especially if a parent plans on doing it themselves and not through distance or otherwise.
What a parent must do for their child/student.
Considerations and decisions concerning:
If teaching your child, plan and consider the number of hours that you plan on teaching them each week.
Requirements for teaching hours and types of courses or subjects that are compulsory must be considered and followed.
Providing access to suitable resources to support learning for each subject compulsory or elective.
Methods to monitor and asses educational progress in each subject.
Conclusion: How do I homeschool my child in Tennessee?
The hardest part about homeschooling is deciding what type of schooling suits your family. Educating at home via a distance education or religion based school is great if you dont mind the subject and content that your child is being taught.
However if you have the time and your prefer to control the subject content that your child is being taught then an unschooling homeschool environment may be best for you.
This pathway requires dedication and passion but it has so many fulfilling rewards for both parent and child.
Either way, the decision is a choice that must be made with the child's best interest at heart combined with what suits you and your family's lifestyle.
With love and kindness
Ursula x
For a limited time – I'm offering massive discounts for any first time purchase. Use code ( first20off ) at checkout.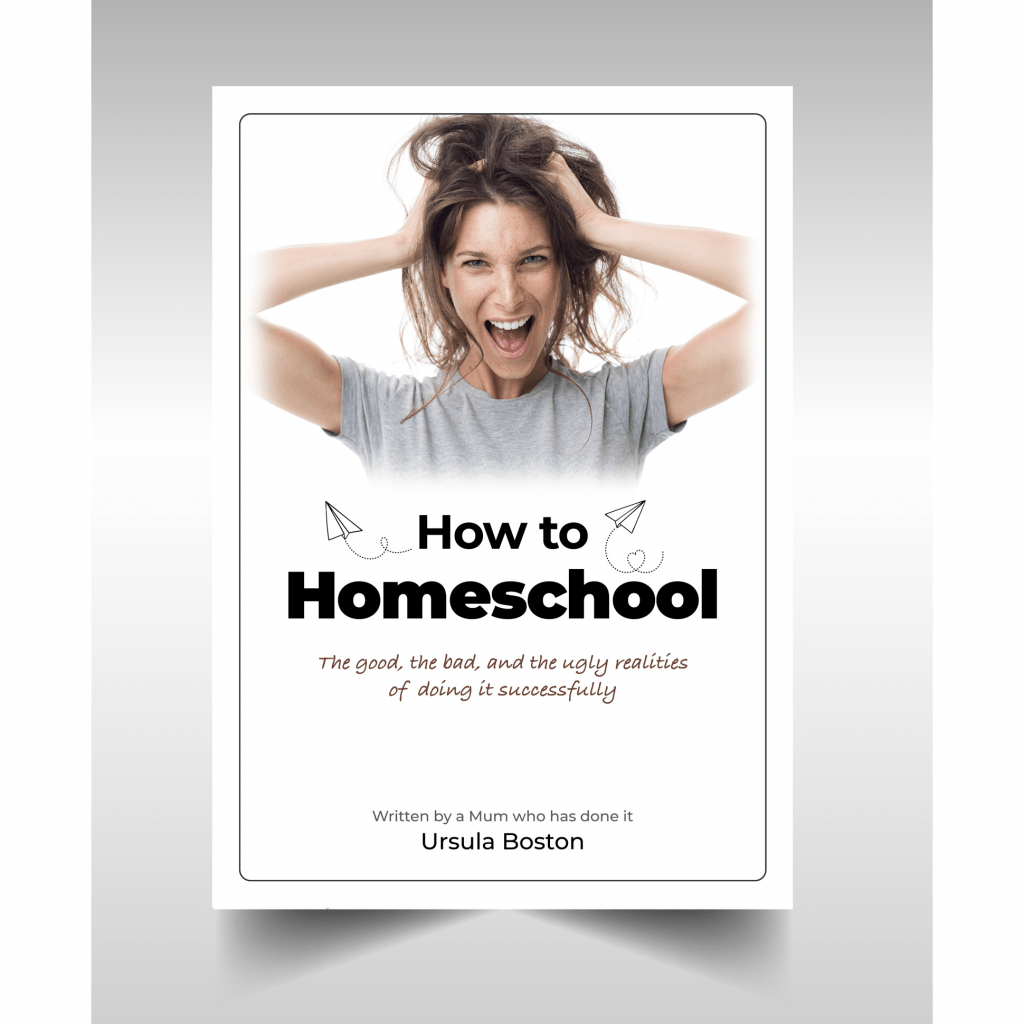 How to Homeschool – The Good the Bad and the Ugly Realities of Doing it Successfully
This is the book I wrote my younger self about doing it successfully. Take it from some one who has been there.
It is everything I have learnt from my 18 years as a full time educator, mum and housewife.
It is everything you need to get started.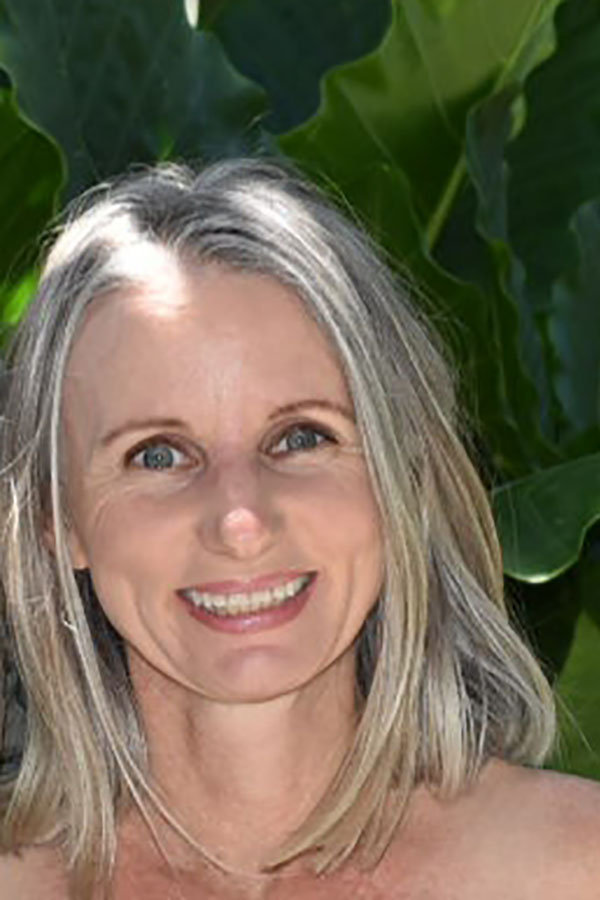 About The Author
My name is Ursula Boston. I've been educating my daughters as a proud homeschool mum for nearly 20 years. Alongside managing our household and small business from home.
If you want to learn how to do this from someone who has actually done it. Twice! I will show you HOW.